Friendly expertise for the toughest jobs
Find the industry expertise and quality products you need at any stage of your construction, masonry, or contracting project. Construction Products & Consultants helps builders of all skill levels see their project through to completion.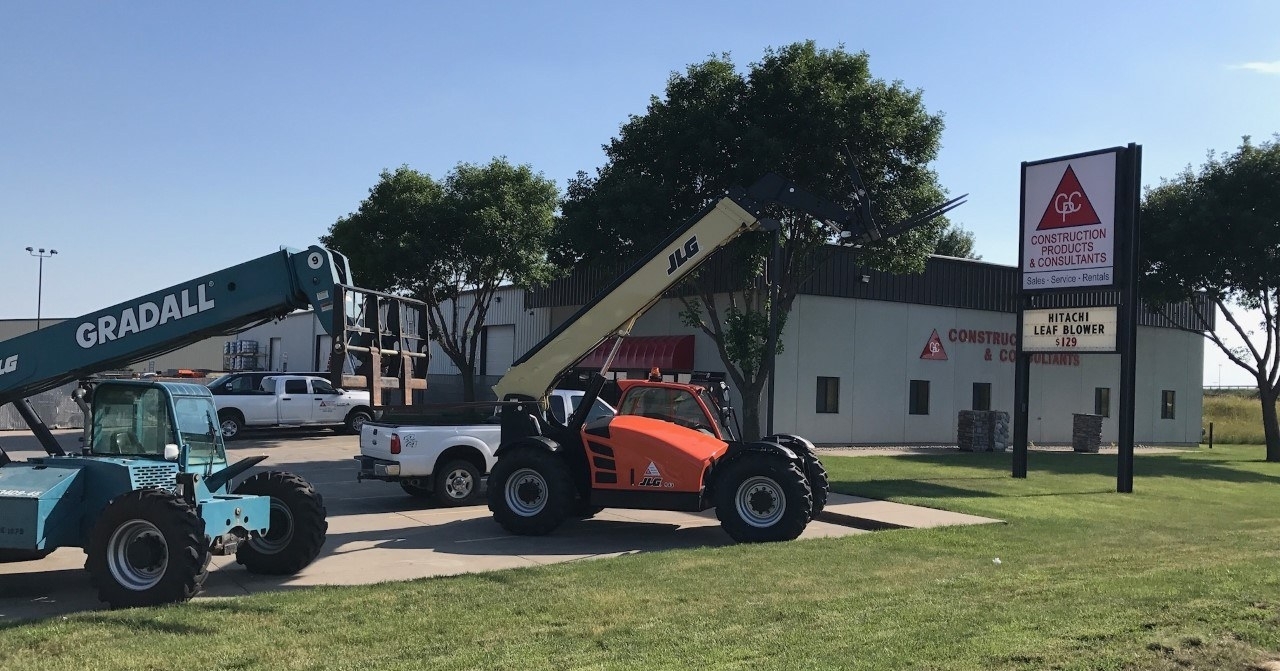 Locally owned and operated since 1992
More than just locally owned, we're your local construction experts. We know the Sioux Falls and surrounding area like our own backyard, so we can consult on any questions you have. At CPC, you're more than a customer. We equip you with the products and the knowledge to do the job right—because that's how it's done.

WHAT WE CAN DO AT CONSTRUCTION PRODUCTS
TESTIMONIALS
We have been doing business with CPC for the past 20 years and always appreciate their quality of materials and knowledgeable staff. Not only do they carry the products we use but they also know how to use them. We continue to work with CPC because of the relationships we've built and the service we've received.
We are loyal to CPC because they provide the best customer service, provide expertise for what they sell, and have been honest throughout the years we've worked together.